Austin Water Solutions YOUR SOURCE FOR WHOLE-HOME WATER CONDITIONERS IN LEANDER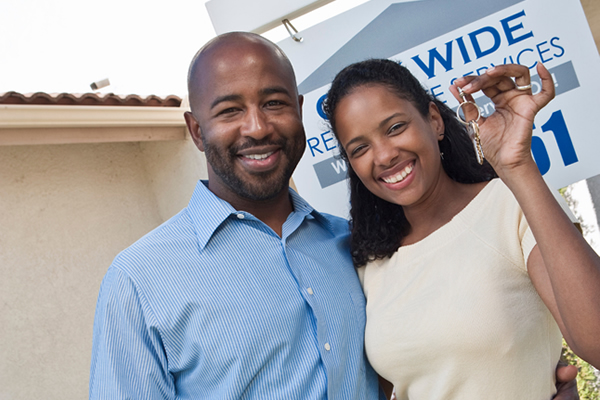 For New Home Owners Get the most from your new home
CONGRATS ON YOUR NEW HOUSE!
Now let's ensure it remains new! Texas is known for hard water, so we wish to make certain you shield your brand new home and your health the first day! All you need is the right water filter to enjoy far better drinking water. Plus, water filtration can help your pipes and appliances last much longer!
Give us a call at (512) 351-9614 to schedule your no-cost water evaluation and consultation, or click the button below to fill out our Water Quality Survey and an experienced technician from our team will be in touch with you promptly to review methods to experience softer water in your home.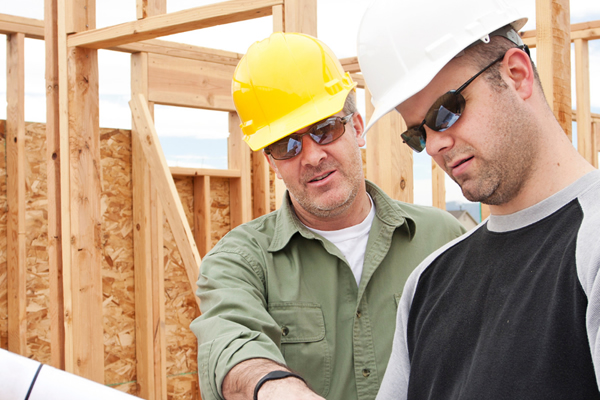 Builders Program Quality homes deserve quality water
You take the time to craft every aspect of the home. Don't let your outstanding homes be tarnished by the Hard Water in Texas! We enjoy working with contractors, just like you, to create a solution for protecting the home and separating you from the others by providing the benefits of water conditioners to your clients!
Eliminate complaints from buyers who don't enjoy the odor seeping from the pipes or the quality of water flowing from the faucet, and say "hello" to an excellent remedy for both you and the home owner!
We offer many contractor options and we would enjoy helping you have an enduring positive impact on your future customers!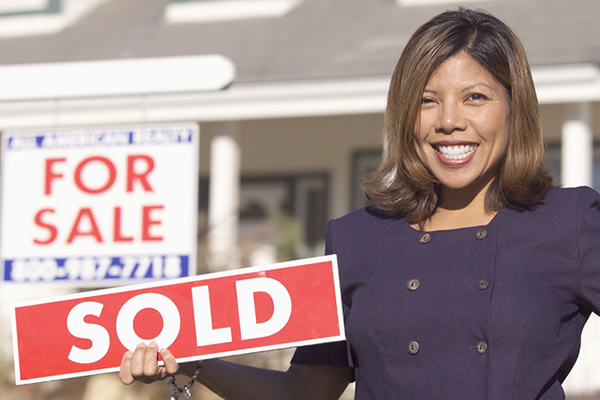 Real Estate Agents Program Don't just sell homes, sell the lifestyle
Your job as a real estate agent is to find your home buyers their perfect brand-new home! There is a lot to factor in when helping them, from the best area in Leander to the perfect layout to exceed their needs and wants.
One factor that can separate you from other real estate is highlighting the benefit of fantastic water quality in a state which is infamous for hard water. Get in touch with us today to discover more about our real estate agent options!
Not only can you help your clients remove pollutants and unwanted germs from their drinking water and boost overall taste, you can also help them add to the life of their home appliances!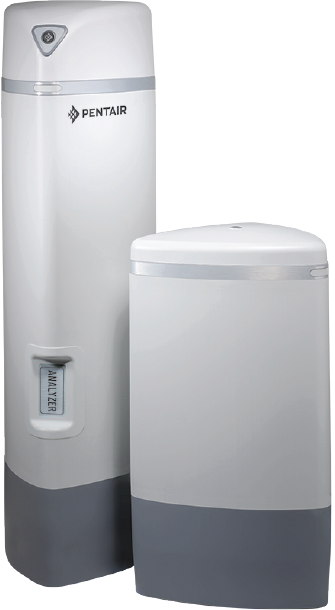 Pro Elite™ PENTAIR Here's just a few reasons you'll love your new PENTAIR Pro Elite™ whole-home water filtration system.
Very affordable, costing cents per day to run & maintain
Powerful water filtration for clean tap water throughout your house
Get rid of each undesirable contaminant in your water supply
Decrease spending on detergents and other types of cleaning supplies—research shows that the normal home can save up to 50%
Remove the need for bottled water & improve the taste of your water
Enjoy a clean, fresh feeling after bathing
Clothes and fabrics will rinse cleaner, seem softer, and maintain color for a longer time
Eliminate soap film and hardness residue with soft, clean water
Lower energy expenses and increase the life of your hot water heater and various other home appliances
Improvements You Can Experience for Yourself
When it comes to enhancing your lifestyle, conserving money on bottled water and cleaning products, and feeling better in your very own home, the choice shouldn't be difficult in any way.
Get your free water quality analysis We'll provide you with a detailed report
Get in touch with us today and one of our professionals will visit for FREE to check the water in your house or company in Leander, and we'll answer any type of questions you may have. Based off the analysis results, we will also suggest which of our water conditioners is ideal for you—a water system that's the ideal size for your house, regardless of how many people stay in your house. We look forward to talking with you!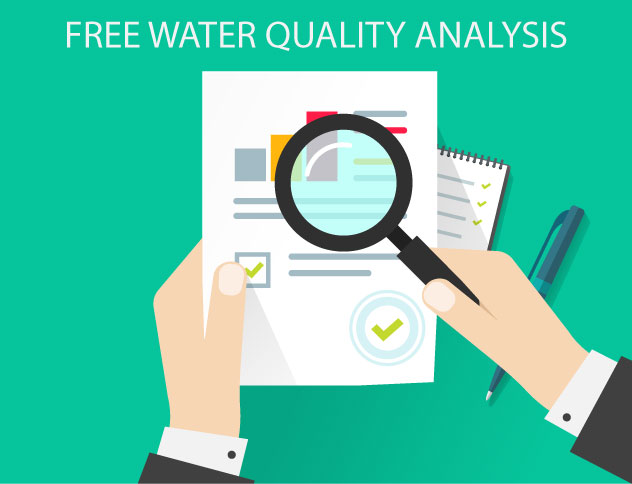 TRUSTED BY 3500+ CUSTOMERS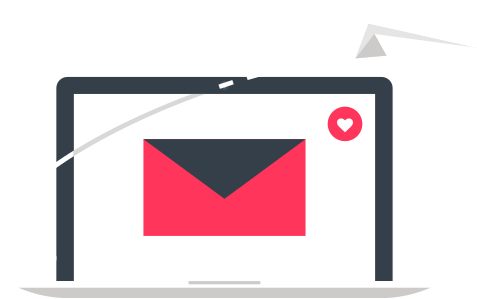 Subscribe To Our Newsletter Subscribe to get monthly updates and exclusive offers
The Problem Don't let hard water ruin your beautiful home.
Without the use of any type of water conditioner, hard water creates a path of destruction almost everywhere it flows. From the kitchen to the restroom and even in your homes's drinking water, mineral deposits, pollutants, and germs might cause irreparable damages. While numerous property owners currently have water conditioning equipment in place, they may have no idea who to turn to if these systems break down. In addition to installation, Austin Water Solutions provides quality water softener repair for the PENTAIR Pro Elite™, the world's most advanced whole-home water filtering system.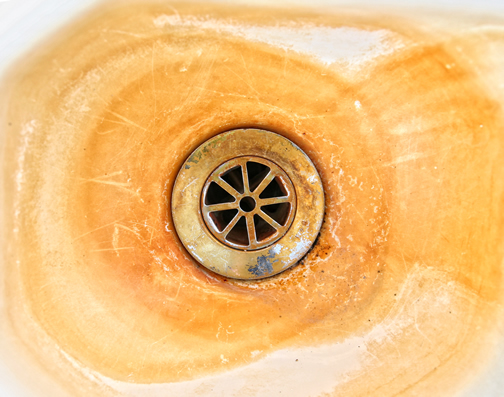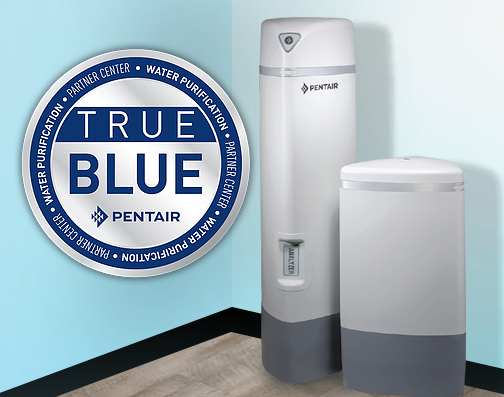 The Solution PENTAIR® True Blue Dealer in Leander, TX
Austin Water Solutions will create a barrier in between you and the impurities, chemicals, pollutants, and various other unwanted debris drifting around in the water at your house. The Pro Elite Professional Series Whole House Water Filter & Water Treatment System by PENTAIR is the solution to all of your hard water issues, and it only costs just cents a day to use and maintain. Say "farewell" to dry skin, rough clothing, and high electricity expenses, and experience clean, fresh water whenever you turn on your tap. Repair services are also available for water conditioning systems of the majority of brands and models.
Features How the Pro Elite™ outshines other water conditioners
The PENTAIR Pro Elite is an effective workhorse that operates at all times and removes even the toughest minerals and pollutants from your water. With its smart technology, the Pro Elite includes a totally electronic control that automatically readjusts based upon a home's usage at any given time. Corrosion-resistant materials and memory back-ups ensure the Pro Elite always remembers and never fails to deliver. The Pro Elite regenerates only when necessary and informs itself of even the slightest change in your water's quality. Learn more about what sets this system apart from other water conditioners.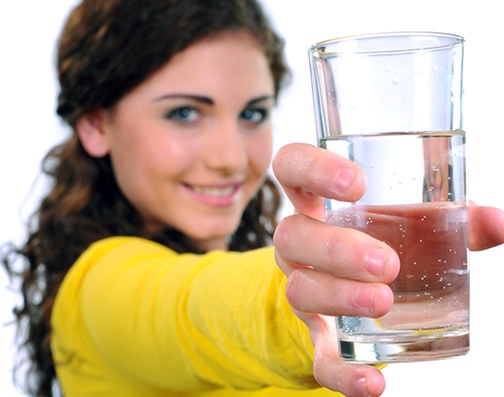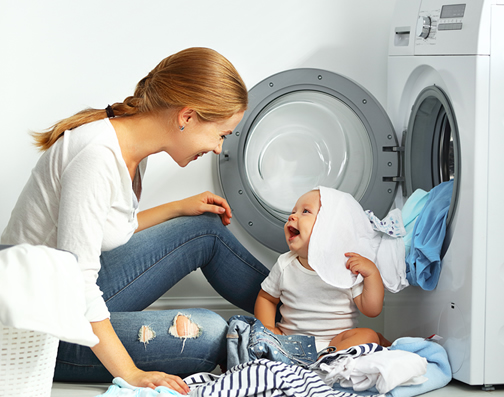 The Benefits Why invest in a water softener in Leander, TX?
Austin Water Solutions is dedicated to helping you take pleasure in a way of living you did not even realize was a choice. The Pro Elite can lower cleaning supply expenses by up to 50% and reduce electricity fees by allowing home appliances work at peak performance. Cleaner rinsing clothing helps delicate fabrics retain colors and stay softer for a longer time. Switching from hard water to softer water treated by one of PENTAIR's Pro Elite water conditioners is an improvement you can feel. We can even take care of the repair work and installation requirements for your water softener in Leander.
IMPROVE YOUR HOME'S WATER QUALITY TODAY!
Our Blog Austin Water Solutions is Your Leander, TX PENTAIR® True Blue Dealer