We are thrilled to share with you our latest project, which involved installing a customizable water-softening unit at an RV park in Liberty Hill. Before the install we ran a series of water tests and discovered that the water at the park had high levels of minerals and other impurities that were affecting the water quality and causing various problems for the guests.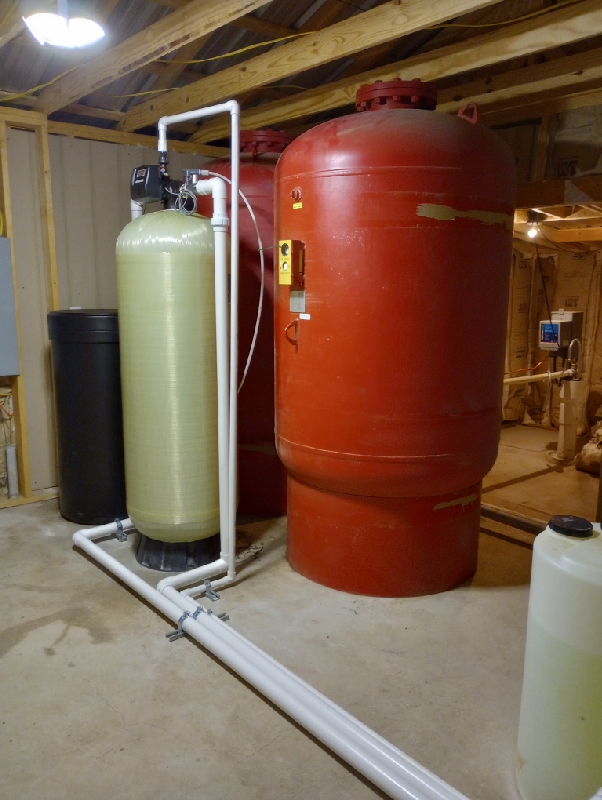 To address this issue, we decided to install a water softening unit that could effectively remove the minerals and other impurities from the water, thereby improving its taste, smell, and overall quality. We carefully selected a unit that was customizable and could be tailored to meet the specific needs of the park, taking into account factors such as water usage, flow rate, and the types of contaminants present.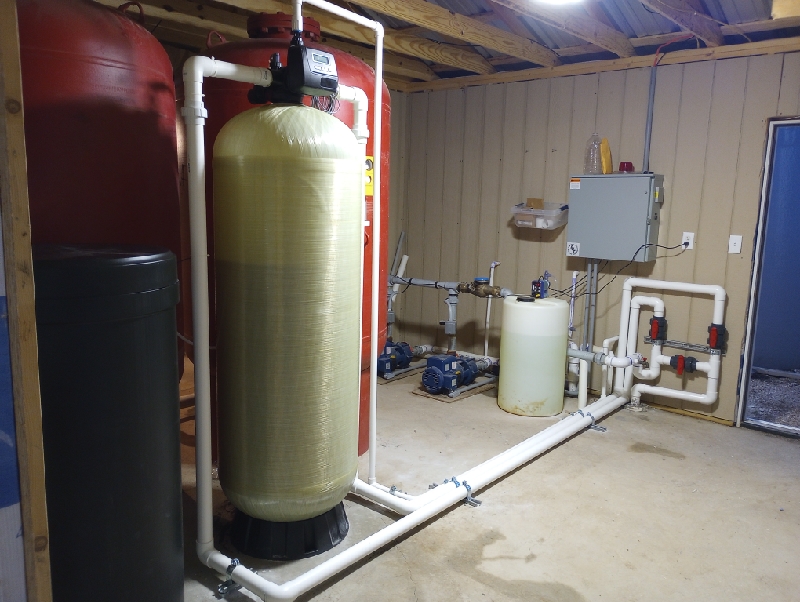 We are excited to offer this service to other commercial and residential clients who are in need of improving their water quality. If you are experiencing similar issues with your water supply, please don't hesitate to give us a call. Our team of experts can run a series of tests to determine the best course of action, and we can install a customized water-softening unit that will meet your specific needs.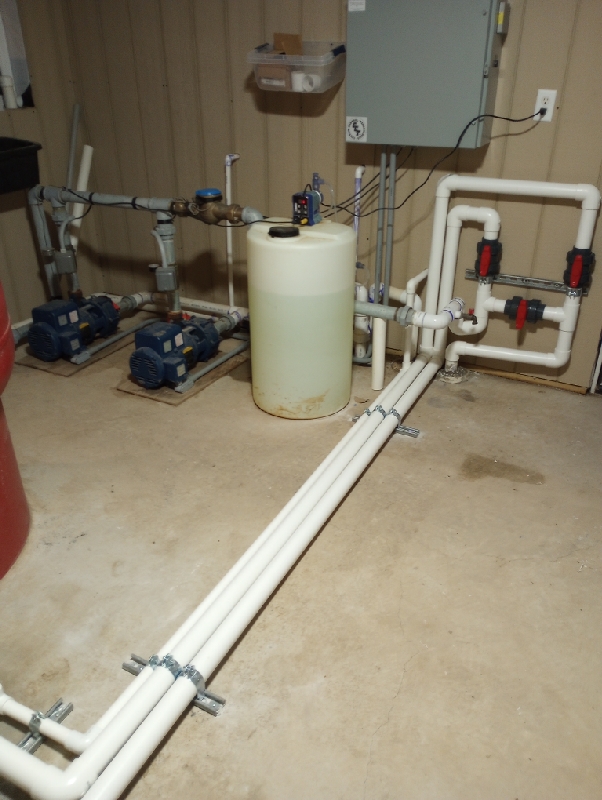 Don't settle for poor water quality – contact us today and let us help you enjoy clean, safe, and refreshing water!