About Us Austin's Source for Whole-Home Water Conditioner Systems
Your Austin Area Pro Elite™ Dealer "If there is magic on this planet, it is contained in water."
— Loren Eiseley
Austin Water Solutions is the area's local dealer for the Pro Elite™ water conditioner system, a patented appliance from PENTAIR.
Hard, unconditioned water can etch ugly marks throughout the home. The water conditioner experts at Austin Water Solutions understand hard water and know that Pro Elite is the toughest appliance available to soften the blow.
The Pro Elite water conditioner system works like a magnet to attract minerals and other pollutants that pass through a city's municipal treatment facility or collect en route through aging pipelines, serving as an effective Austin TX water treatment system right in your home.
Looking out for our customers. "Water is the driving force of all nature."
— Leonardo da Vinci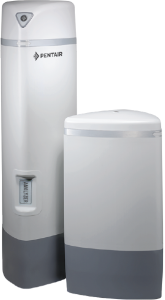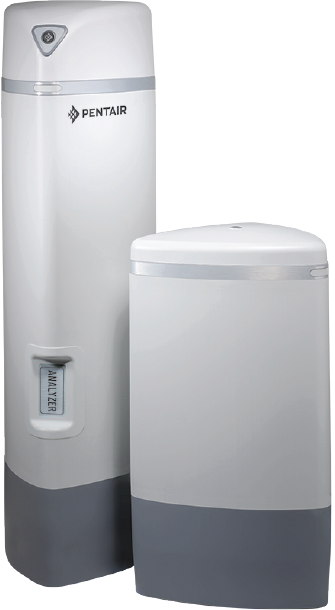 Does Water Quality Matter?
Calcium, magnesium, and other undesirable intruders make it difficult for a home's water-using appliances to function properly. According to the water conditioner experts at Austin Water Solutions, these minerals can build up in the moving parts of dishwashers and hot water heaters, reducing effectiveness and lifespan dramatically.
The average American spends six hours or more each month cleaning hard water spots and soap scum. The Pro Elite water conditioner system cuts that time in half and can also reduce spending on harsh cleaning chemicals by up to 50%. When installed by Austin Water Solutions, the Pro Elite is backed by both PENTAIR and a dedicated local warranty and service team.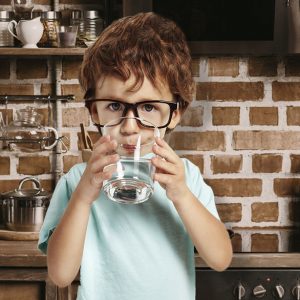 Why Choose Austin Water Solutions?
Austin Water Solutions chose to offer the Pro Elite exclusively for its unrivaled value. The PENTAIR Pro Elite is an affordable system that pays for itself over time. And, with its limited lifetime warranty, home and business owners are assured they are receiving a product that has been quality tested and guaranteed to outperform meter-based systems.
Austin Water Solutions was founded in 2014 and draws upon management's many years of experience in the water quality industry. Austin Water Solutions' sales and service experts are trained to recognize the unique needs of homes in Austin TX, as water treatment is a necessity in one of the nation's hardest-hit hard water areas. The Pro Elite offers an astounding 15 to 18 gallons per minute output and, as an added value, includes a reverse osmosis drinking water system. This gives a home two lines of defense against contaminants.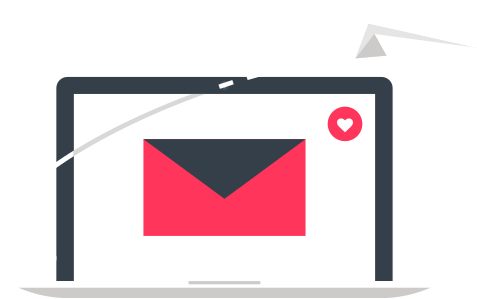 Subscribe To Our Newsletter Subscribe to get monthly updates and exclusive offers
INSTALL YOUR HOME'S WATER CONDITIONER TODAY!