Air Filtration Experience Safe, Clean Air with Every Breath You Take
Do You Know What You're Breathing?
Austin Water Solutions is proud to bring you even more ways to live healthy with HealthWay's disinfecting filtration systems. With these top of the line filtration systems you can experience clean, safe air with every breath you take.
When you eat and drink, you get to choose what you put into your body. When you breathe, you inhale anything that's in the air, regardless of whether it's something you'd want in your body or not.
In general, people spend a lot of time indoors. On any given day we might spend hours inside at home or the office. According to the EPA, indoor pollution is considered one of the top five risks to health.
The Risks of Indoor Air
Why is indoor air such a risk? Check out some of these pollutants commonly found in indoor air: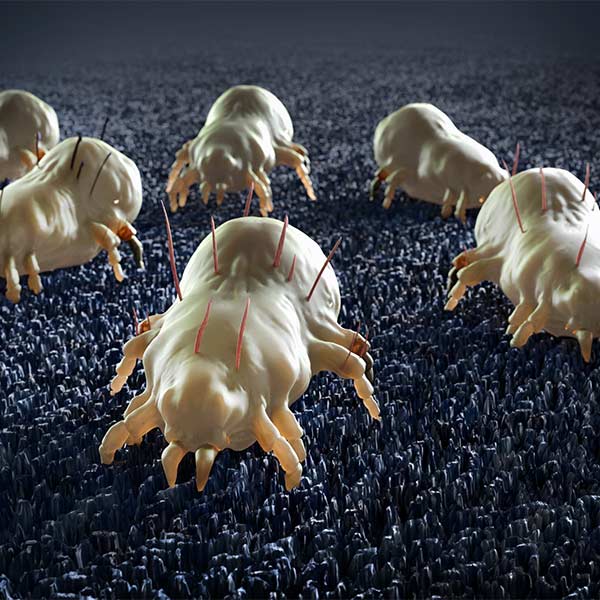 Particles
Fecal particles and other waste from dust mites, which produce thousands of these particles over their life spans.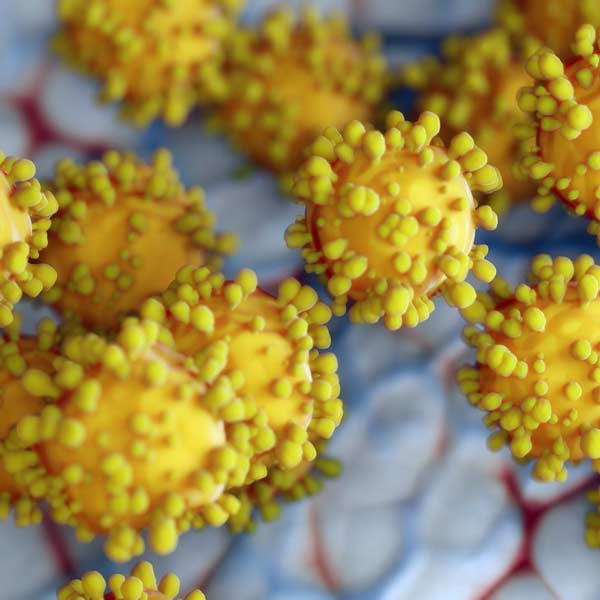 Microbes
Airborne bacteria, mold, and even viruses. These microorganisms can trigger allergies or even cause infections.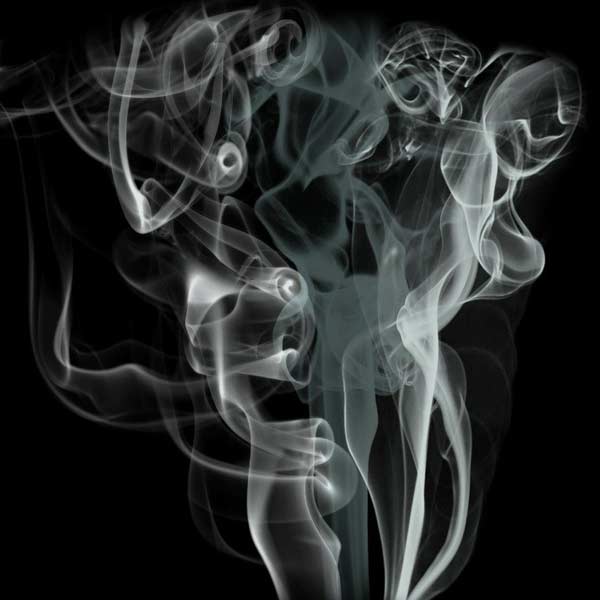 Gases
Volatile organic compounds emitted as gases that can cause health struggles, some temporary and some long-term.
Effects on Health
Because these pollutants are invisible, they are often perceived as not being a threat. Unfortunately, even if they can't be seen they're still there, and these pollutants can pose serious health risks, like these: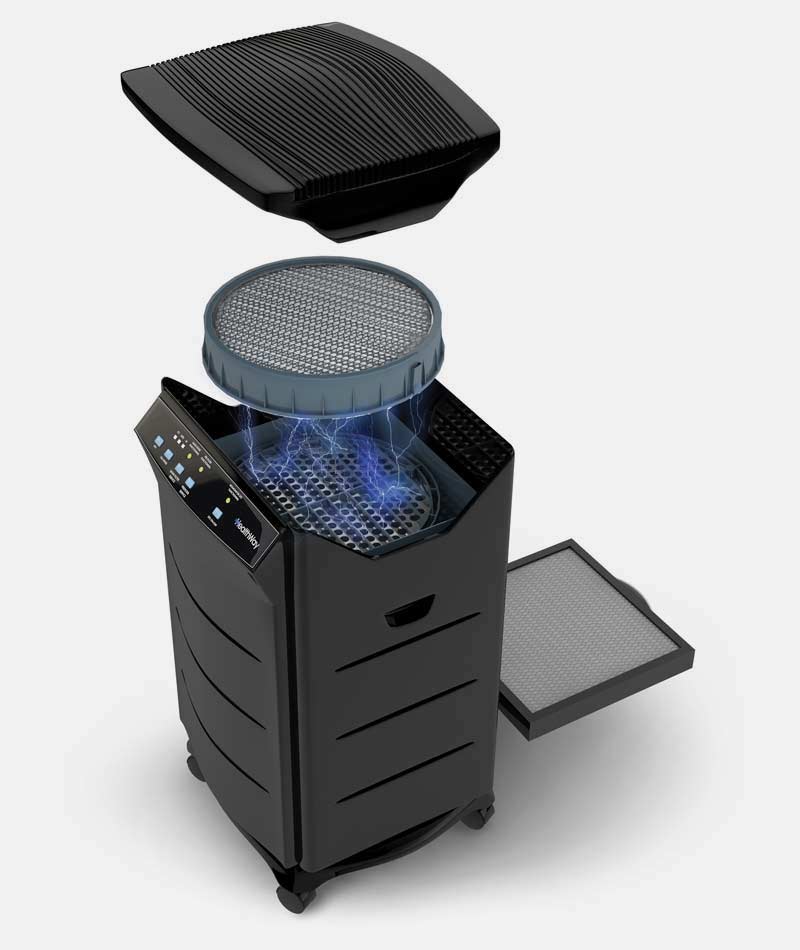 Imagine Breathing Without the Coughing and Sneezing
No one wants to experience health issues as a result of simply spending time in their own home. Air filtration is an easy way to dispel your worries along with the pollutants in your indoor air.
HealthWay takes air purification even further with disinfecting filtration systems. This technology eradicates 99.99% of pollutants in indoor air, removing everything from common dust mite waste to dangerous viruses.
Not every home or office's air filtration needs are made equal, which is why HealthWay provides three innovative solutions to clean air: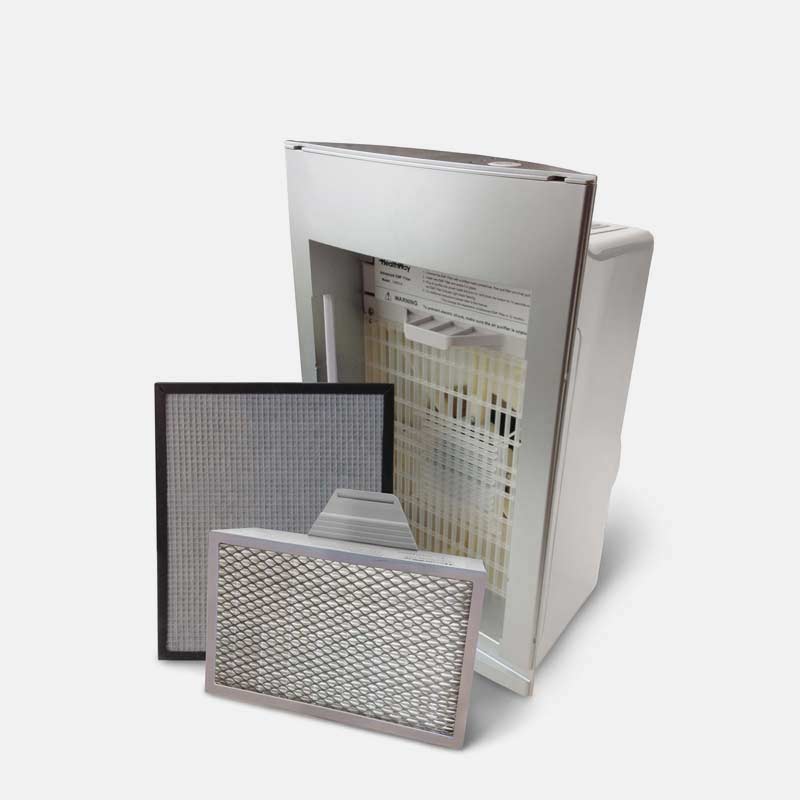 HealthWay Compact DFS Air Purifier
Made for homes or small offices, the HealthWay Compact protects up to 500 square feet, using as little as 11 watts to remove 99.99% of contaminants from air. The design is slim and compact, the device is easy to maintain, and leaves fresh, clean smelling air free of pollutants.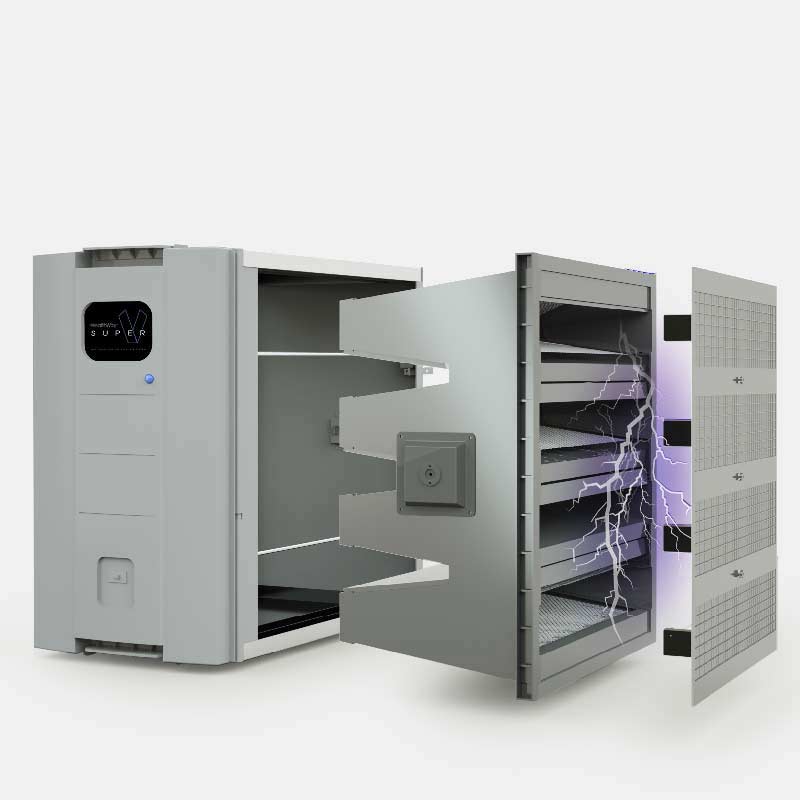 HealthWay Super V Whole-House Air Cleaner
As its name suggests, the Super V Whole-House Air Cleaner is specially designed to bring clean air to your entire home. Installed at point of entry, this system utilizes HealthWay's revolutionary Disinfecting Filtration System to remove up to 99.99% of particulate matter from the air your family breathes.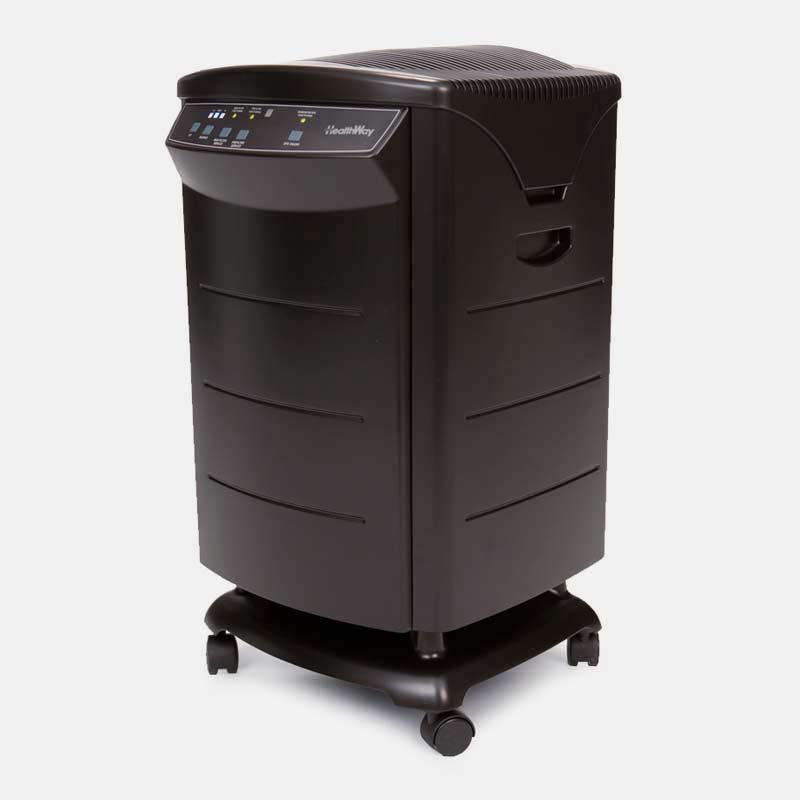 HealthWay Deluxe Professional 9-Stage DFS Air Purification System
This medical grade system is the perfect solution for businesses, government buildings, and medical facilities. A single unit protects up to 1000 square feet and on low blower speed uses as little as 14 watts to run. This system utilizes an ultra efficient EC motor and captures 40x smaller ultrafine particles than HEPA filters making it the most efficient air purifier available.
Why Use the World's Most Powerful Air Purification System?
HealthWay's patented Disinfecting Filtration System used in HealthWay air purifiers is unique in its thorough cleaning technology. Below are just a few examples of why homes and businesses in Austin are turning to HealthWay:
Why Use Austin Water Solutions?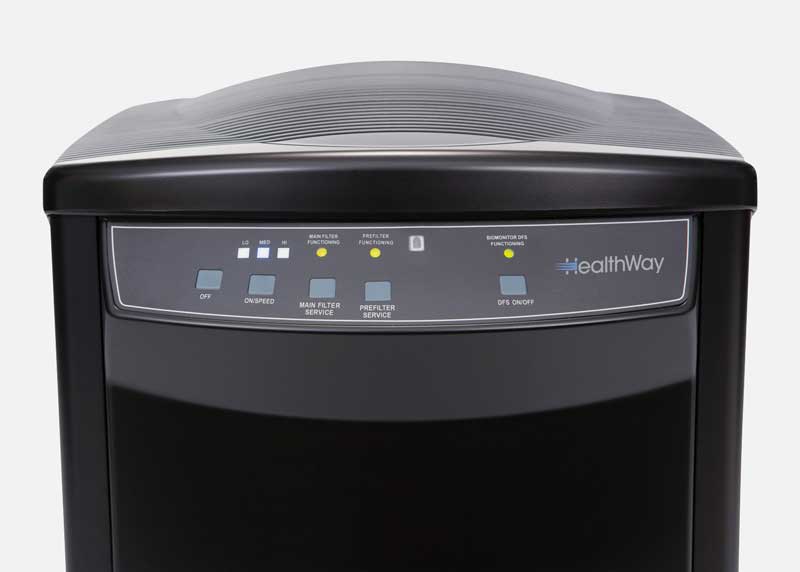 Our Commitment
At Austin Water Solutions, it's our goal to ensure you can protect the people you care about, whether in your home or business, with the most efficient water and air resources available. Since we've been able to help so many Texans get cleaner drinking water with our Pentair whole-home water filtration systems, we decided to help bring cleaner air to Austin and the surrounding areas, too.
HealthWay's powerful disinfecting filtration systems are the best way to do just that. With patented filtration technology that provides cleaner air than a HEPA filter, these systems are perfect for keeping your home or office air fresh and clean.
Our Service
When you get a HealthWay air filtration system installed through Austin Water Solutions, you're not only getting the most efficient air purifier out there, you're also getting:
Don't keep suffering from irritating allergens in your own home or stale air in your office. Give Austin Water Solutions a call today to discuss the best filtration options for your air so you can start breathing easy again.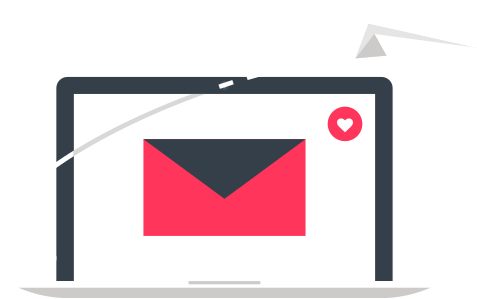 Subscribe To Our Newsletter Subscribe to get monthly updates and exclusive offers
Get your free water quality analysis We'll provide you with a detailed report
Contact us today and we will come out for FREE to test your water and answer any questions you may have. We will also make the perfect Water Treatment System recommendation based off the results—a system that is not too big or small for your home, how many people live in the household, etc!  We look forward to meeting you!