Real Estate Agents Connection Program
Hello Real Estate Agents... Let's Connect!
Address: 8200 Cameron Rd. Suite B164 Austin, TX 78754
Phone: (512) 351-9614
Email: [email protected]
Office Hours: 8:00 a.m – 5:00 p.m.
Real Estate Agents Connect Form
Used for REALTORS® in the Austin area to connect with Austin Water Solutions for special pricing and program details for our local Real Estate Agents and their clients.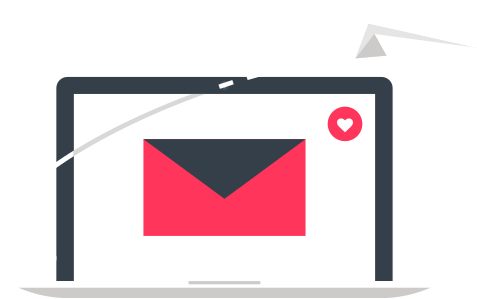 Subscribe To Our Newsletter Subscribe to get monthly updates and exclusive offers
IMPROVE YOUR HOME'S WATER QUALITY TODAY!