Austin Water Solutions YOUR SOURCE FOR WHOLE-HOME WATER CONDITIONERS IN CEDAR PARK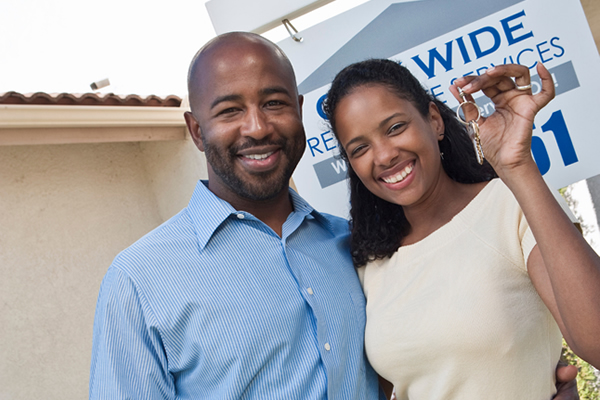 New Home Owners Get the most from your new home
CONGRATULATIONS ON YOUR NEW HOUSE!
Now let's make sure it stays new! Texas is infamous for hard water, so we wish to ensure you protect your brand new house and your health from the start! All you need is the proper water filter to enjoy much better drinking water. In addition, water purification can help your pipes and appliances last longer!
Give us a call at (512) 351-9614 to schedule your complimentary water consultation and analysis, or click the button below to take our Water Quality Survey and one of our experienced water specialists will reach out to you promptly to discuss options to experience softer water for your home.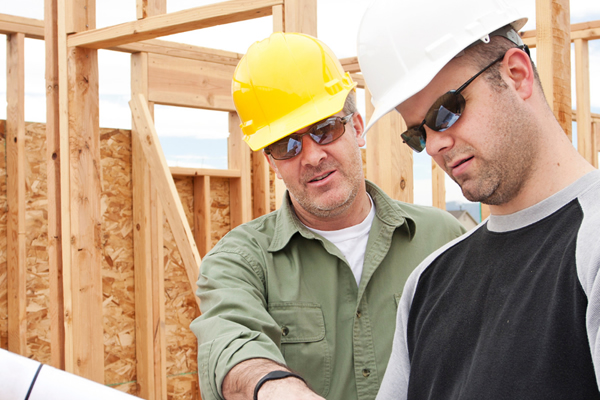 Builders Program Quality homes deserve quality water
You put in the time to develop every facet of the homes you build. Don't allow your fantastic homes be spoiled by the Hard Water in Texas! We love collaborating with builders, just like you, to implement a solution for shielding the home and separating you from the others by offering the advantages of water conditioners to your customers!
Say "good-bye" to grievances from buyers that don't appreciate the scent seeping from the pipes or the quality of water flowing from the faucet, and say "hello" to a terrific remedy for both you and the home owner!
We have numerous home builder packages and we would certainly enjoy helping you have a long-term positive effect on your future client!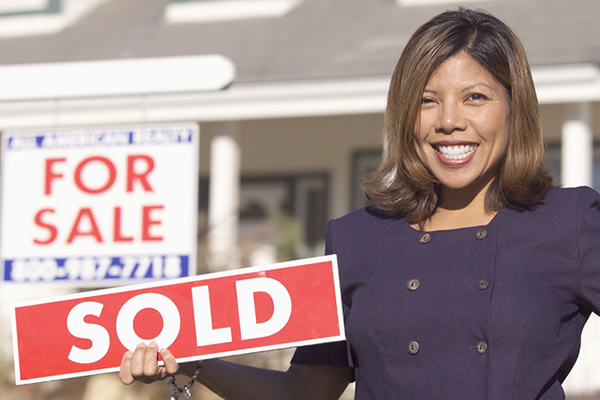 Real Estate Agents Program Don't just sell homes, sell the lifestyle
Your role as a realtor is to find your home purchasers their perfect new house! There's a lot to take into consideration as you help helping them, from the ideal layout to the best area in Cedar Park to match their needs and wants.
One factor that can separate you from the others is showing them the importance of great water quality in a region which is recognized for hard water. Call us today for more information about our realtor programs!
In addition to helping your clients remove impurities and dangerous bacteria from their water and boost overall taste, you can also help them add to the lifespan of their appliances!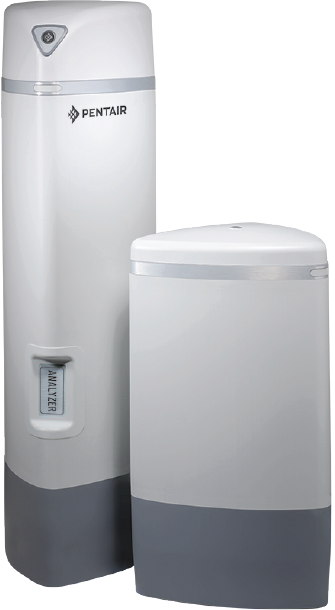 Pro Elite™ PENTAIR Here's just a few reasons you'll love your new PENTAIR Pro Elite™ whole-home water filtration system.
Very budget-friendly, amounting to cents daily to use & maintain
Powerful water filtration for fresh water throughout your house
Remove every hazardous contaminant in your water supply
Cut costs on soaps and various other cleaning products—studies show that the typical household may save as much as 50%
Eliminate the need for bottled water & improve the taste of your water
Enjoy a clean, fresh feeling after each shower
Clothes and fabrics will wash cleaner, feel softer, and retain color for a longer time
No more soap film and hardness residue with soft, clean water
Lower energy expenses and extend the lifespan of your hot water heater and various home appliances
Improvements You Can Experience for Yourself
When it comes to upgrading your way of living, conserving money on bottled water and cleaning products, and feeling better in your very own home, the option should not be hard at all.
Get your free water quality analysis We'll provide you with a detailed report
Reach out to us today and a team member will come out for FREE to analyze the water in your home or business in Cedar Park, and we'll address any type of concerns you might have. Based off the analysis results, we will also recommend which of our water conditioners is best for you—a water system that's the appropriate size for your home, regardless of how many people live in your house. We look forward to talking with you!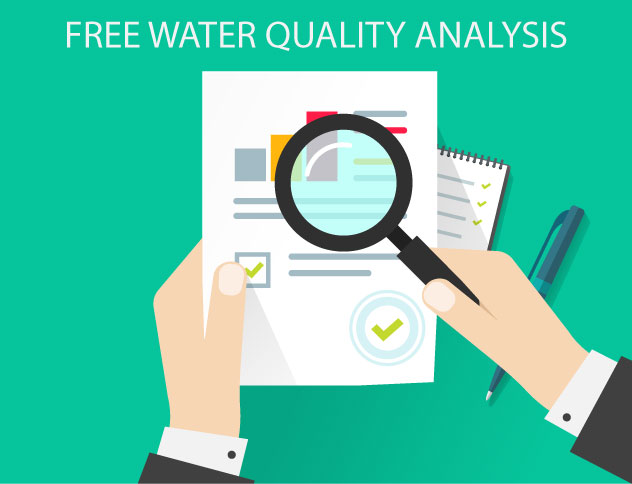 TRUSTED BY 3500+ CUSTOMERS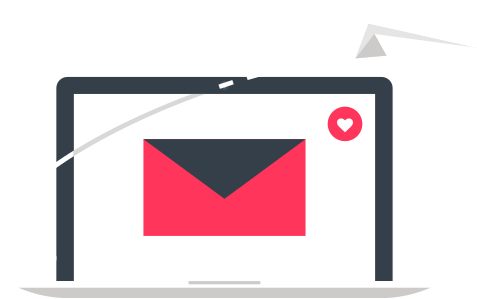 Subscribe To Our Newsletter Subscribe to get monthly updates and exclusive offers
The Problem Don't let hard water destroy your beautiful home.
Without the use of a water softener, hard water creates a trail of destruction everywhere it flows. From the restroom to the kitchen and even in your homes's drinking water, mineral deposits, contaminants, and bacteria can lead to irreparable damages. While numerous homeowners currently have water softening systems in place, they may not know who to reach out to if these systems malfunction. Along with installation services, Austin Water Solutions provides skilled water softener repair service for the PENTAIR Pro Elite™, the world's most advanced whole-home water purification system.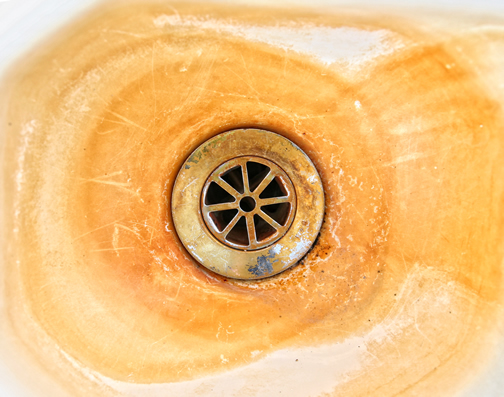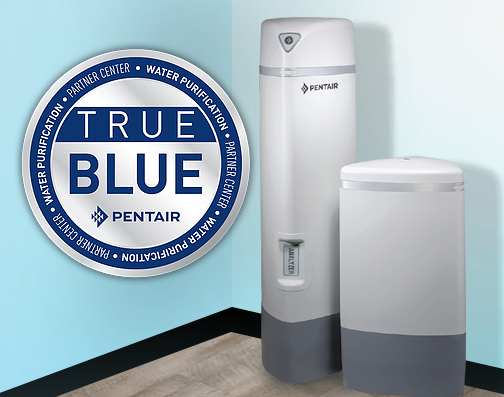 The Solution PENTAIR® True Blue Dealer in Cedar Park, TX
Austin Water Solutions will provide a shield in between you and the impurities, chemicals, pollutants, and other undesirable debris drifting around in the water at your house. The Pro Elite Professional Series Whole Home Water Filter & Water Treatment System by PENTAIR is the response to all of your hard water issues, and it amounts to just pennies a day to operate and maintain. Say "farewell" to rough clothing, dry skin, and high energy costs, and enjoy clean, fresh water every time you turn on your tap. Repairs are also offered for water conditioning systems of most makes and models.
Features How the Pro Elite™ outshines other water conditioners
The PENTAIR Pro Elite is a reliable workhorse that operates 24/7 and filters even the toughest minerals and pollutants from your drinking water. Featuring smart technology, the Pro Elite includes a fully digital control that automatically changes based upon a home's usage at any given time. Corrosion-resistant materials and memory back-ups mean the Pro Elite always remembers and and delivers every time. The Pro Elite regenerates only when required and informs itself of even the slightest differences in the quality of your water. Discover more about what sets this system apart from various other water conditioners.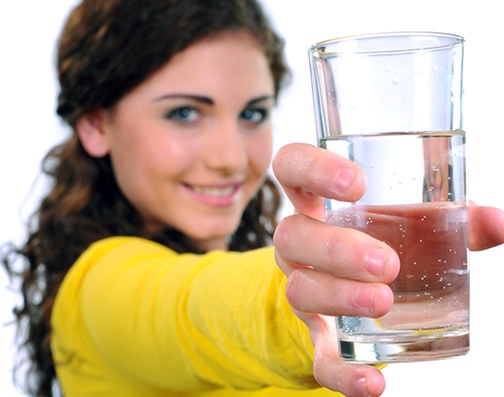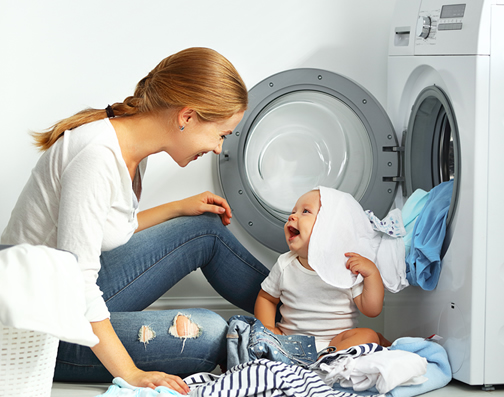 The Benefits Why invest in a water softener in Cedar Park, TX?
Austin Water Solutions is dedicated to helping you enjoy a way of living you didn't even know was a possibility. The Pro Elite may reduce cleaning material expenses by up to 50% and cut down energy costs by helping home appliances operate at peak performance. Cleaner rinsing clothes helps delicate fabrics stay softer and retain colors for a longer period. Upgrading from hard water to softer water treated by one of PENTAIR's Pro Elite water conditioners is an improvement you can feel. We can even manage the repair and installation needs for your water softener in Cedar Park.
IMPROVE YOUR HOME'S WATER QUALITY TODAY!
Our Blog Austin Water Solutions is Your Cedar Park, TX PENTAIR® True Blue Dealer