Our Amazing Customers We're Committed to Five Star Service in Austin, TX

We had a great experience working with Mike and Jennifer. They were very friendly, professional and made the overall experience pleasant. Mike executed an educational presentation which was very helpful with our decision to purchase this product. We also would like to extend our gratitude
…
We had a great experience working with Mike and Jennifer. They were very friendly, professional and made the overall experience pleasant. Mike executed an educational presentation which was very helpful with our decision to purchase this product. We also would like to extend our gratitude to the techs Brandon and his co-worker for doing an exceptional job with installation. Collectively this team to include the service manager Mike represented their company well and exceeded our expectations. Thank you.
Christina J
Google
Get your free water quality analysis We'll provide you with a detailed report
Contact us today and we will come out for FREE to test your water and answer any questions you may have.
We will also make the perfect Water Treatment System recommendation, based off the results, that is not too big or small for your home, how many people live in the household, etc!  We look forward to meeting you!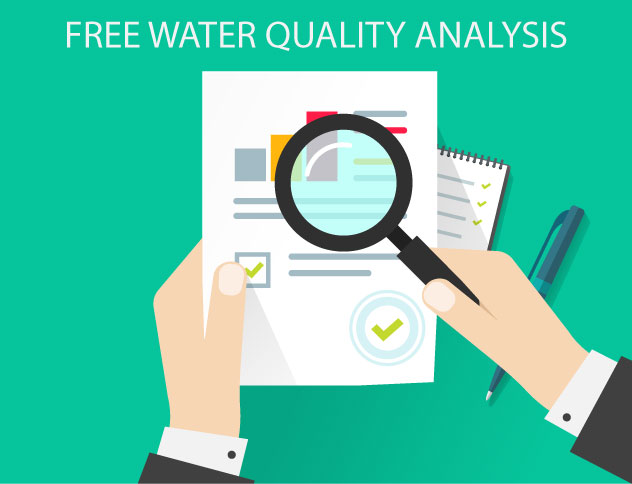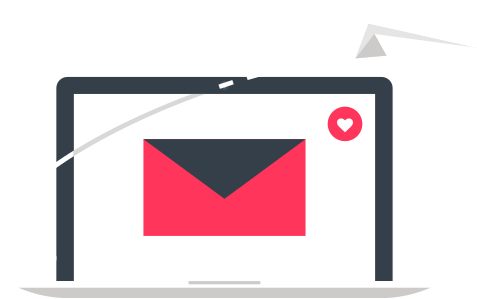 Subscribe To Our Newsletter Subscribe to get monthly updates and exclusive offers
The Problem Don't let hard water destroy your beautiful home.
Hard, unconditioned water leaves a trail of destruction everywhere it flows. From the kitchen to the bathroom and even in the water your family drinks, mineral deposits and contaminants cause irreversible damage. While many homeowners already have water softening systems in place, they may have no idea where to turn when these systems fail. Austin Water Solutions offers expert water softener repair on top of the installation of the PENTAIR Pro Elite™, the world's most advanced whole-home water filtration system.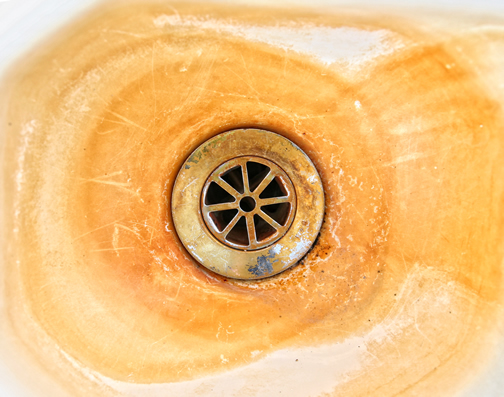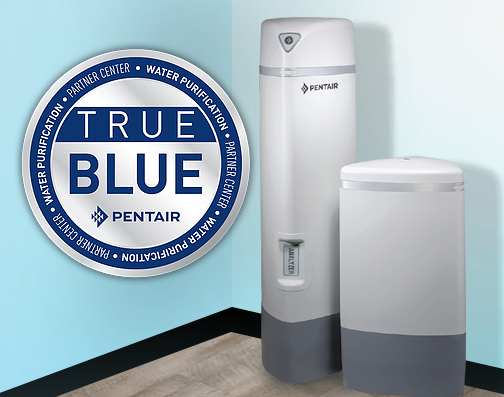 The Solution PENTAIR® True Blue Dealer in AUSTIN, TX
Austin Water Solutions can add a barrier between you and the chemicals, pollutants, and other unwanted debris floating around in the water supply in your residence. The Pro Elite Professional Series Water Treatment System by PENTAIR is the answer to all of your hard water issues, and it costs just pennies a day to operate and maintain. Say "goodbye" to dry skin, rough clothes, and high energy bills and "hello" to fresh, clean water. Water softener repair is also available for most makes and models.
Features Don't let hard water destroy your beautiful home.
The PENTAIR Pro Elite is an efficient workhorse that operates around-the-clock to remove even the toughest minerals from your water. Featuring smart technology, the Pro Elite boasts a fully digital control that automatically adjusts based on a home's current water usage. Memory backups and corrosion-resistant materials mean the Pro Elite never forgets and never fails to deliver. The Pro Elite regenerates only when necessary and alerts itself of even the slightest change in the quality of your water.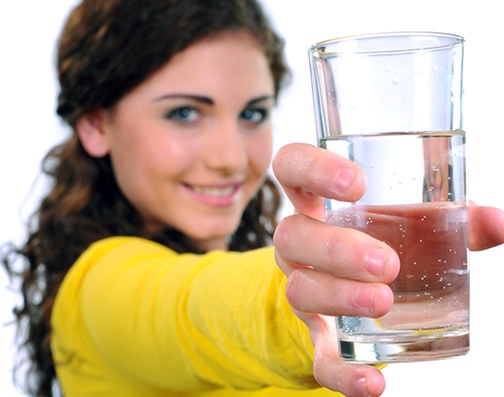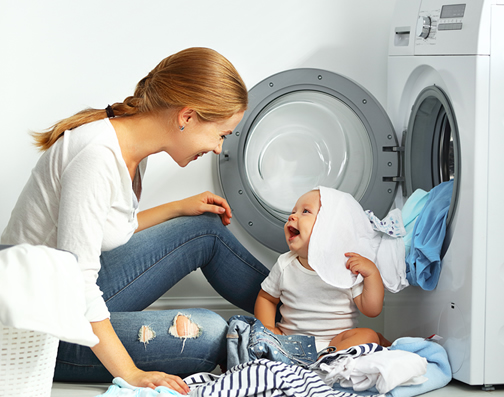 The Benefits PENTAIR® True Blue Dealer in AUSTIN, TX
Austin Water Solutions is dedicated to helping you enjoy a lifestyle you didn't even know was an option. The Pro Elite can cut cleaning supply costs by 50% and reduce energy bills by allowing appliances to work at peak performance. Cleaner rinsing clothes means delicate fabrics stay softer and retain color longer. Switching from hard water to water filtered by the Pro Elite is a change you can feel. Austin Water Solutions can also take care of your water softener repair and installation needs.
IMPROVE YOUR HOME'S WATER QUALITY TODAY!